Building websites to make your brand stand out from the noise
We optimize your ability to sell online with our custom-crafted ecommerce solutions that are designed to help you succeed.
We create smart products, web, branding, and mobile solutions
Every interaction with a user is an opportunity
Our approach is a focus on what matters. Working as one unified team towards your objectives.

From digital transformation to incremental improvement, we navigate the complexities of delivering great digital products. We offer a depth of knowledge and experience to identify, diagnose and solve your biggest challenges and unlock untapped opportunities.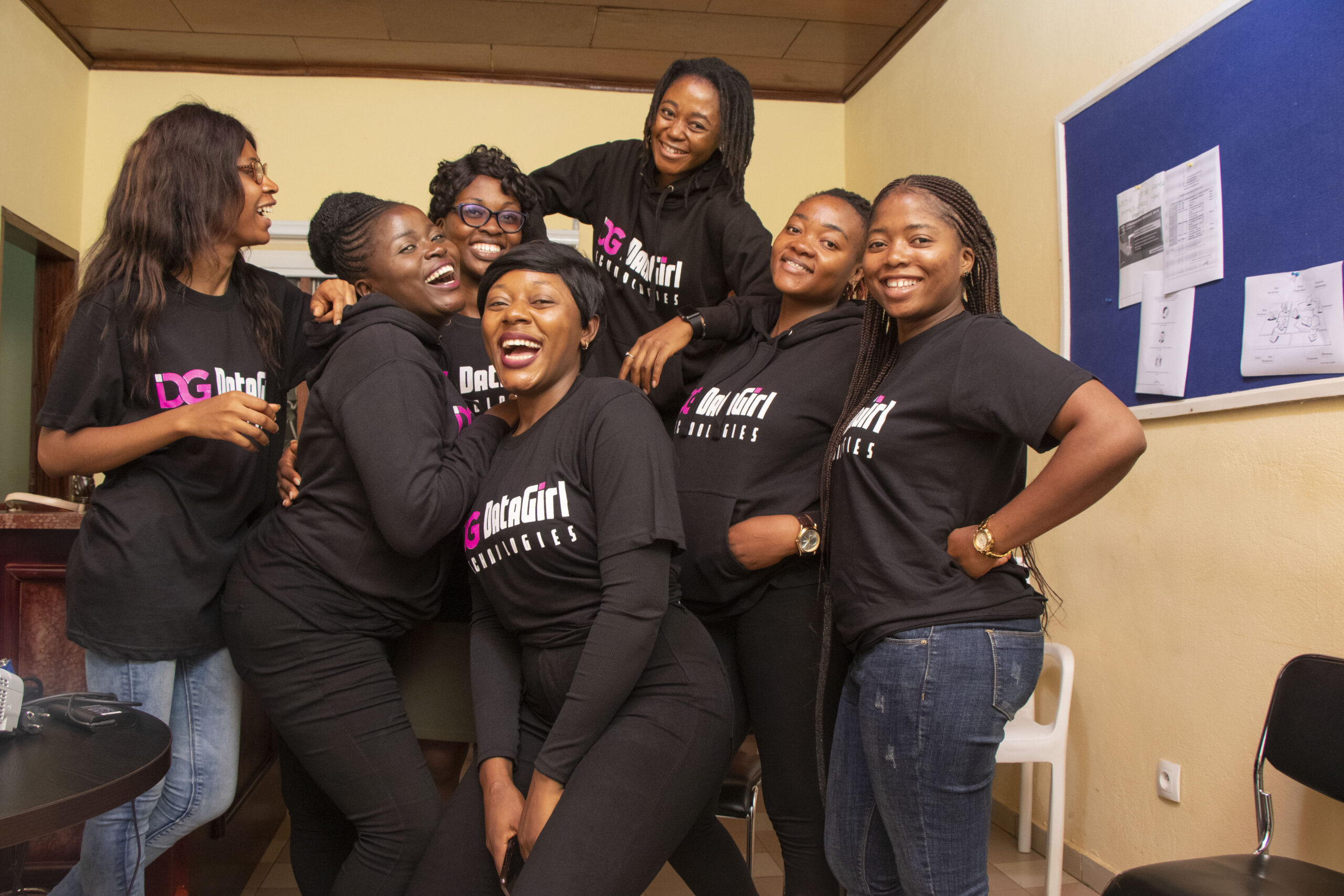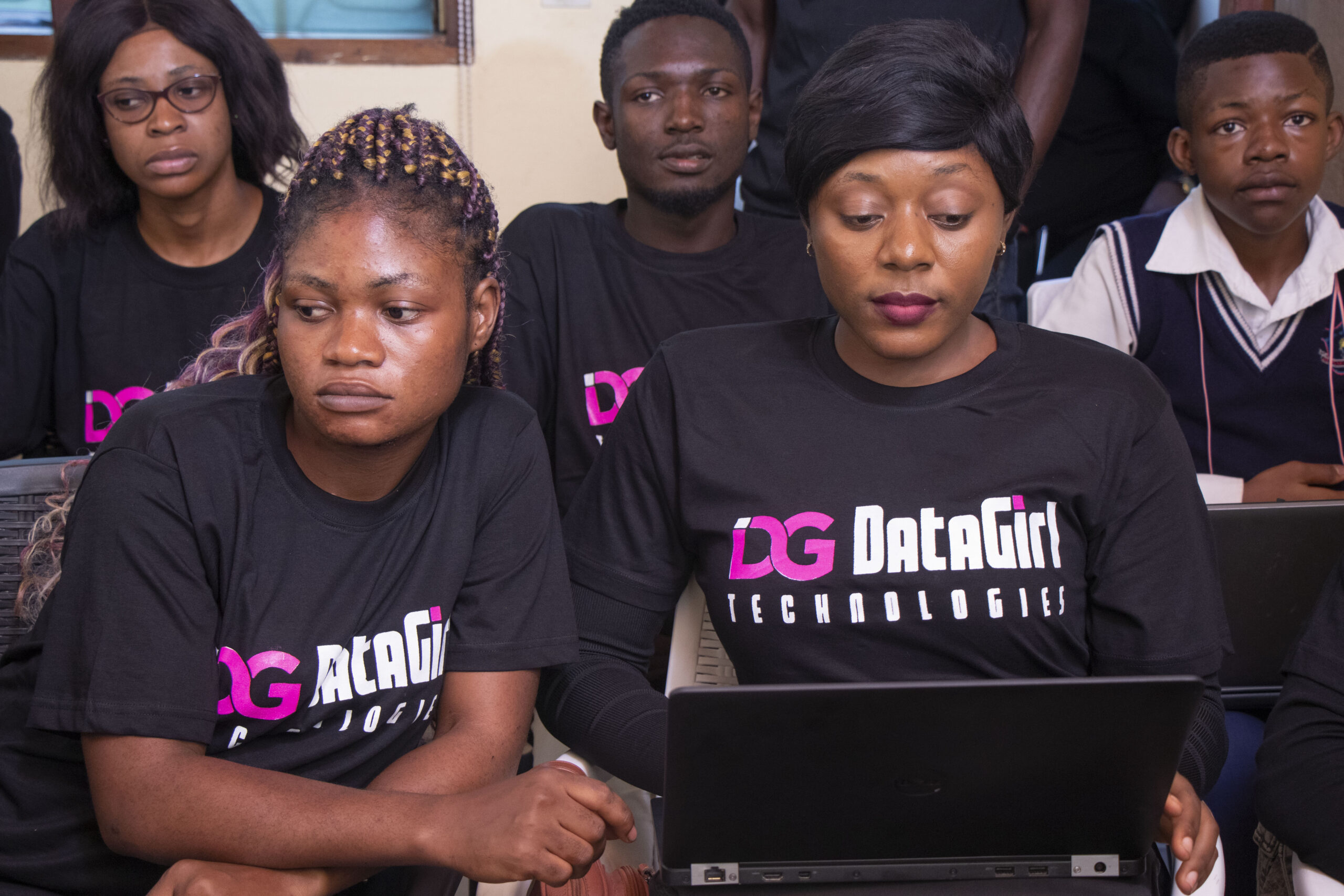 See what our clients say about us and how we can help your company and team, too
Subscribe to our mailing list. Join our mail list to receive our newsletter
We'll keep you up to date with our latest news, insights, free resources, and much more.
Don't worry, we won't spam you.