Making products that stand out from the crowd
We create digital solutions
We create impactful digital products and experiences that attract and engage
Line of Code
We create digital products and mobile solutions.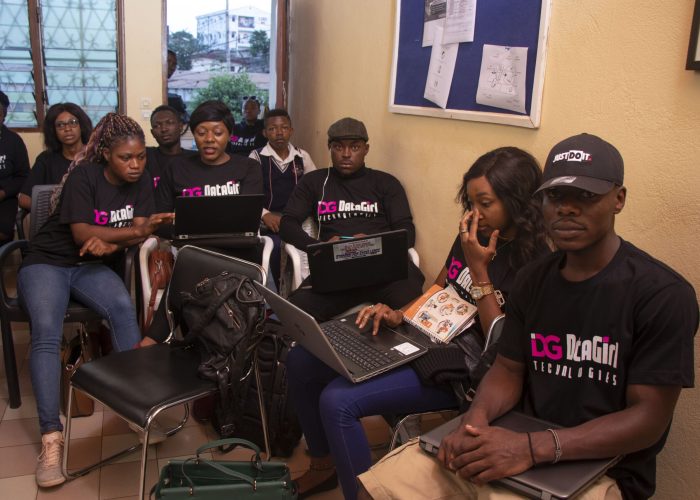 We are a digital agency specialized in building digital products
We build web platforms, mobile apps, APIs, integrations, and fit them all into a beautiful-looking and high-performing system that helps you business thrive!
Solving complex digital product challenges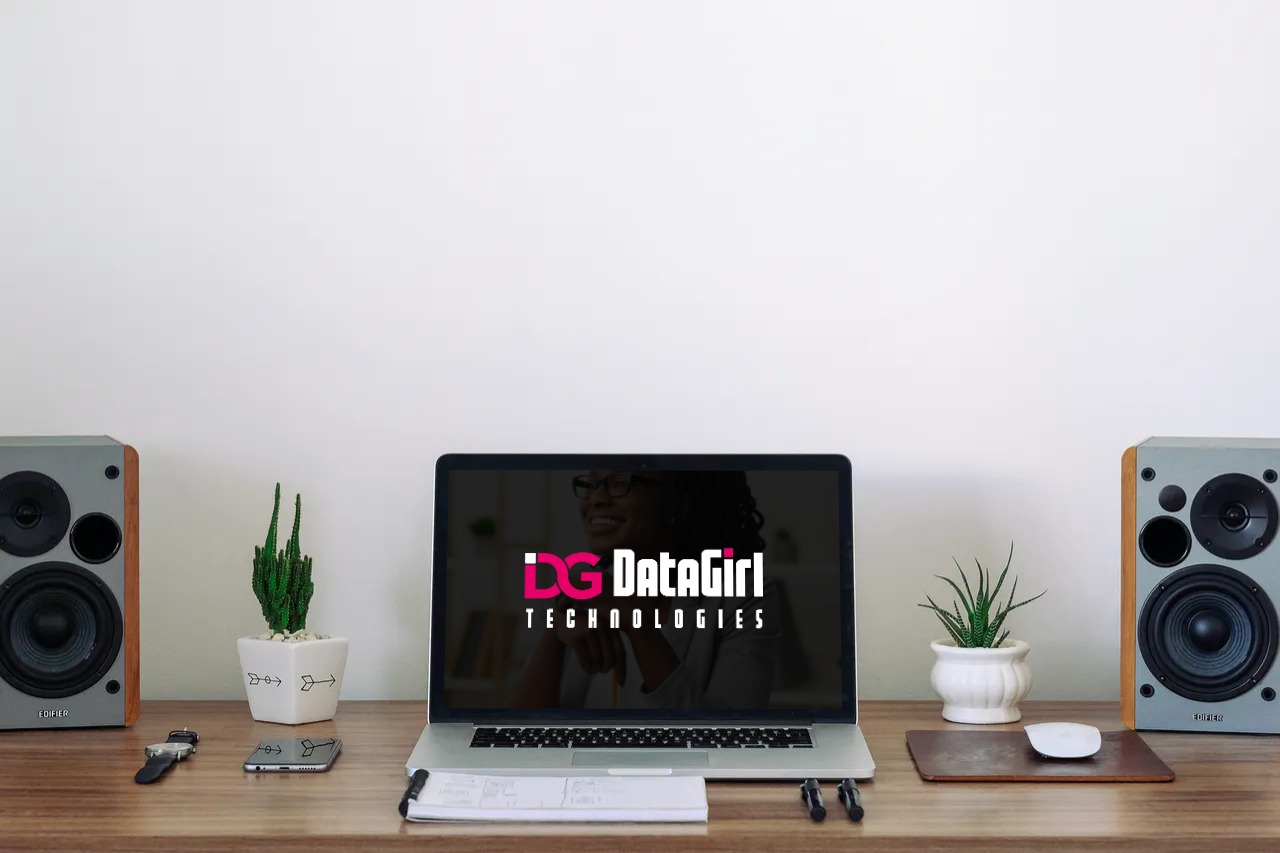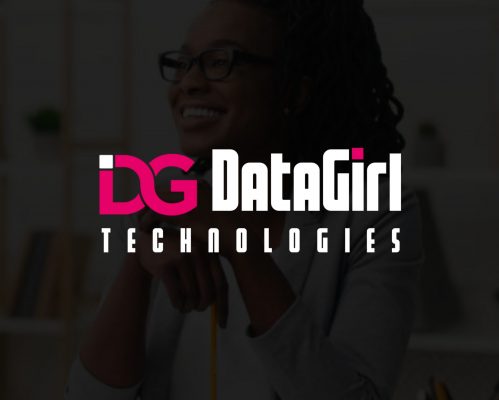 We design digital products that transform companies
Our capabilities help our clients not only better understand their markets and define digital strategies, but also — unique for our industry — actually bring to market and operationalize digital products at scale.
Making products that stand out from the crowd
We're a full-service digital agency that provides strategy, marketing, and production services
Building websites and apps to make your brand stand out from the noise
See what our clients say about us and how we can help your company and team, too.
Together we transform your digital needs into ready to build solutions
We help you to create your brands digital identity and reach your digital goals. Custom made. Fast. Secure. Agile.
Want to work together? Get in touch and tell us all about it.